What are the required documents and the process to apply for the Green Visa category (salary between 15,000 and 29,000)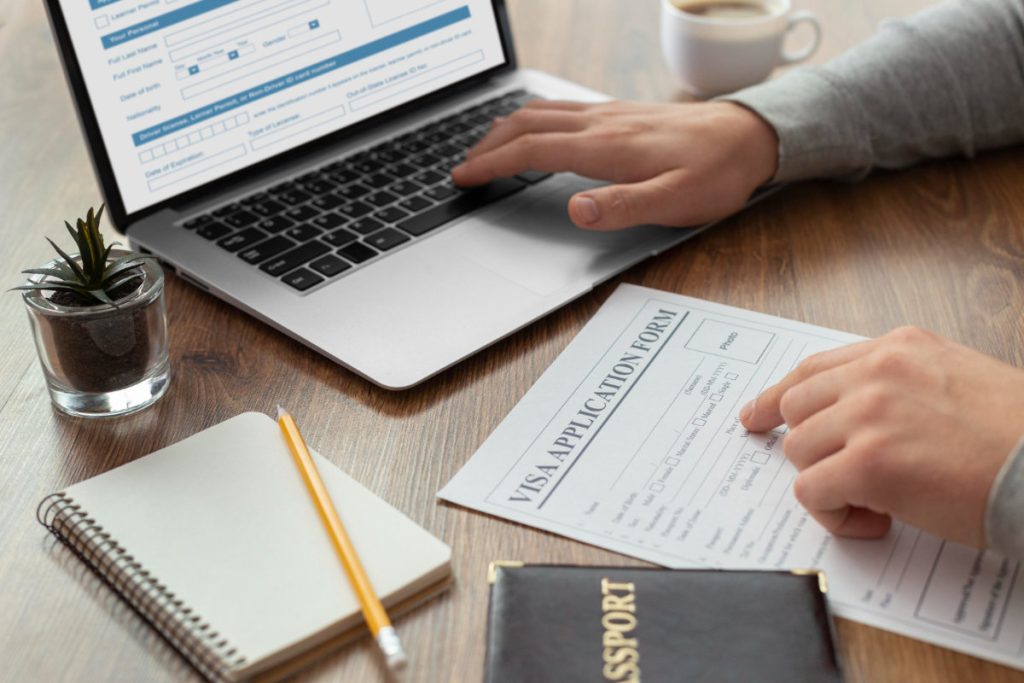 The UAE's green visa program allowed certain categories of individuals to apply for a 5 years residence visa. With the Green visa being accessible for some, it is creating security and belonging in the country.
However, the green visa program requires the following documents:
Pre-approval from the Ministry of Labour


Education Certificate: Attested by the UAE MOFA (Ministry of Foreign Affairs)


Copy of Labor Contract


Proof of financial stability: This includes a 6-month bank statement showing the salary transfer was not less than 15,000 AED.


Passport: A passport with a minimum remaining validity of six months


Copy of residency


Original EID (Emirates ID)


Passport-sized photographs: passport-sized photographs with a white background, and they should be recent.
To process the Green Visa, you should first apply through the Ministry of Labor to get the pre-approval application, then cancel the current residency and apply for the Green Visa through Amer Centers (authorized partners for the General Directorate of Residency and Foreign Affairs, Dubai) (Eagle Management Government Transaction Center Amer). After you get approval from the Immigration Committee, you can proceed with the EID application (5 years).