Dubai Economy
Dubai Economy offers exceptional services
Request for initial approval
Request to issue a trade license
Request for cancellation of trade license
Request to issue commercial permit
Request to book trade name
Request to amend a trade license
Request for renewal of trade license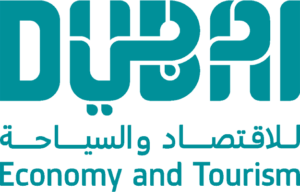 Our clients, shareholders, and businessmen can concentrate on the future and creation of the business, along with the business operation, expansion, and strategies, while we at Eagle Management Services take care of all the legwork, paperwork processing, documentation, submission, and registration obtainment for the company. With Eagle Management Services, you can trust that all the necessary tasks and procedures will be taken care of, allowing you to focus on what matters most: the growth and success of your business.
Eagle Management is the Leading business setup agency in Dubai, Our processes and procedures are hindrance-free, efficient, transparent, simple, easy, and end-to-end equipped, which actually helps the business touch the ground in no time at all.
Our customer service agents process payments and pending applications. We offer the below-mentioned three licences, which are functional for different departments.
Industrial License caters to engagement in industrial activity and manufacturing.
Professional License is issued for the providence of professional services, crafts, and artisan works.
Commercial License caters to the engagement of any trade.
Eagle Management Services: End-to-End Support
We, here at Eagle Management Services, assist you in organising and managing any type of visa. Our various services include work permits, DED licenses, and any kind of application, submission, or approval. With a skilled and expert team and the provision of constant guidance and assistance, our mission is to bring you the most convenient and cost-efficient services.
Our support will help you obtain a sense of clarity, transparency, smoothness, and simplification in every procedure you wish to conduct.