About Us
We stand with a long experience and work to bring you trustworthy and reliable service.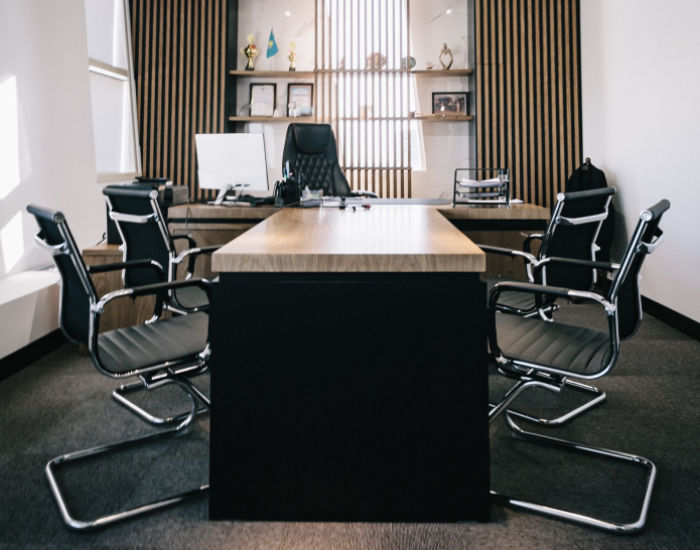 Eagle Management Services is a government transaction center, partnered with government entities, making the center a one stop shop to facilitate the process of the clients and customers.
EMS is partnered with Dubai Economy (DED), with Immigration General Directorate of Residency and Foreign Affairs (AMER), Dubai Municipality (DM), Dubai Health Authority (DHA), Ministry of Health, Emirates, Federal Authority for Identity, Citizenship, Customs and Port Security (EID know as Emirates ID,
We aim to make sure our customers are left satisfied after every encounter and that they are able to get the best service to achieve their desired result.
Having the strong relationship and partnership with the government makes us trust worthy, fast, reliable and efficient in handling the government relation process, transactions and PRO service. 
Eagle Management is also partnered with Dubai Court having a private notary public that in the center that also facilitates the notarization and authentication of documents. EMS is also handling all the requests related to Ministry of Economy, Ministry of labor (Tasheel), Legal Translation and all any other Government Entity needed,.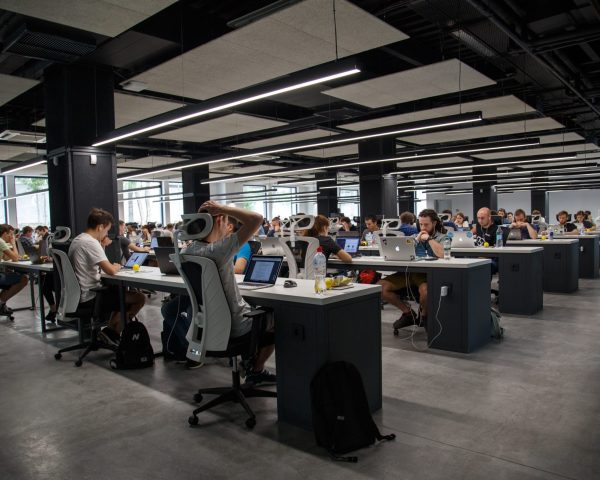 Definitely the best! I did all my new business setup with them. Thank you Maria for your fast service and professionalism. Highly recommended
Top Class service from the entire team at Eagle Management Services. They managed the Visa and ID process for both my daughters. Highly recommend
I highly recommend Eagle Management Services, and I am definitely going to use their services in future if needed. The team is knowledgeable, professional, friendly and efficient.
Amazing services, their team is quick and efficient, I recently got my family visa renewed and it was done in a very reasonable time and cost. I highly recommend
My Experience with Eagle Management Service LLC , Dubai, UNITED ARAB EMIRATES, is an Excellent, Satisfying their Service of handling works related to Renewing Business Trade Licence, VISA renewal, amendments, ID renewal, Medical fitness, related to Municipalities amendments and any Dubai Economic Departments works can be get it done with the Highly well behaved Staffs like Ms Majeda Othman and the Commercial Manager Ms Maria Al KHORY, and all the Staffs of Eagle Management Service . They handle the works sincerely, delicately to value their work as well as DED , and to Honor this land United Arab Emirates.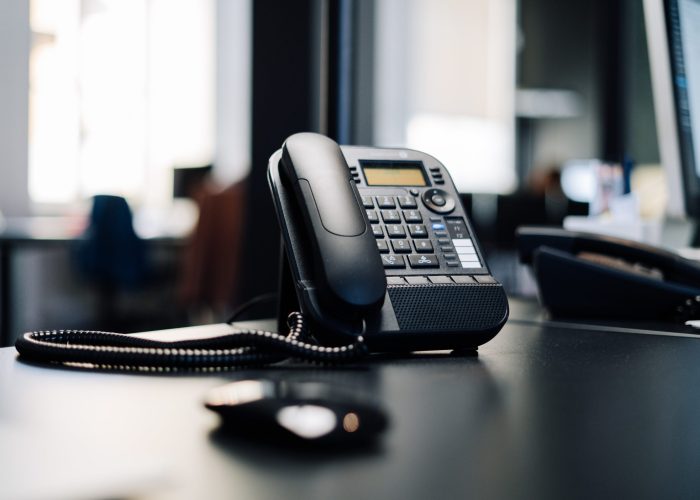 Contact us to get help in finding the best service for you!