Learn About our Government Partners
Eagle Management Services works with several government organizations to provide you with the best services.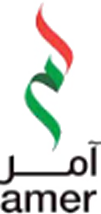 Amer Centers specifically process visa applications. They are operated under the complete supervision of the General Directorate of Residency and Foreigners Affairs (GDRFA).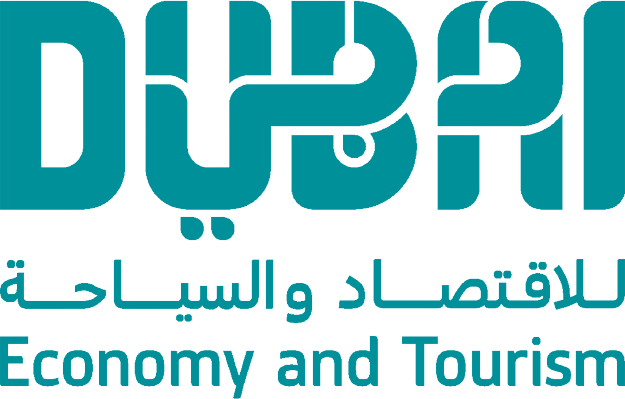 Eagle Management Services was the 3rd center to partner with the Dubai economy to offer several services…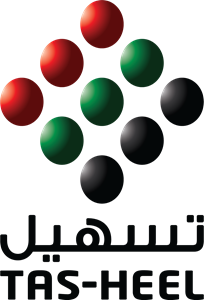 Tasheel is considered the online system of the government under the ministry of human resources and Emiratisation which offers the provision of an entire system of the spectrum of application procedure along with the other ministry of labor.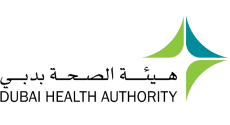 DHAS offers different services related to health for individuals.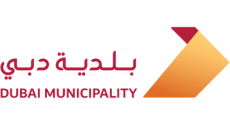 RAKEZ is a leading business and industrial powerhouse strategically located in Ras Al Khaimah in the United Arab Emirates (UAE), connecting global investors to emerging markets in the Middle East, …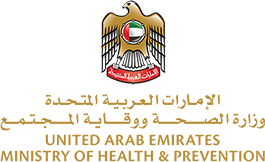 Sharjah Media City (Shams) was launched in January 2017 in Sharjah to be a world-class media hub for innovative facilities and services.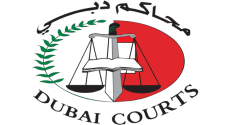 Dubai Courts allow for the notarization of all documents and contracts which are directly or indirectly related to your personal or professional business matters.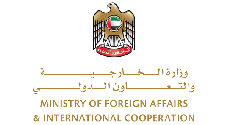 The ministry of foreign affairs & international cooperation offers several services including certificates, diplomas, and documents.

Emirates ID Card is a card that is utilized throughout the UAE as a matter of recognition of identification for its residents and citizens…