How to Obtain an Employment VISA in Dubai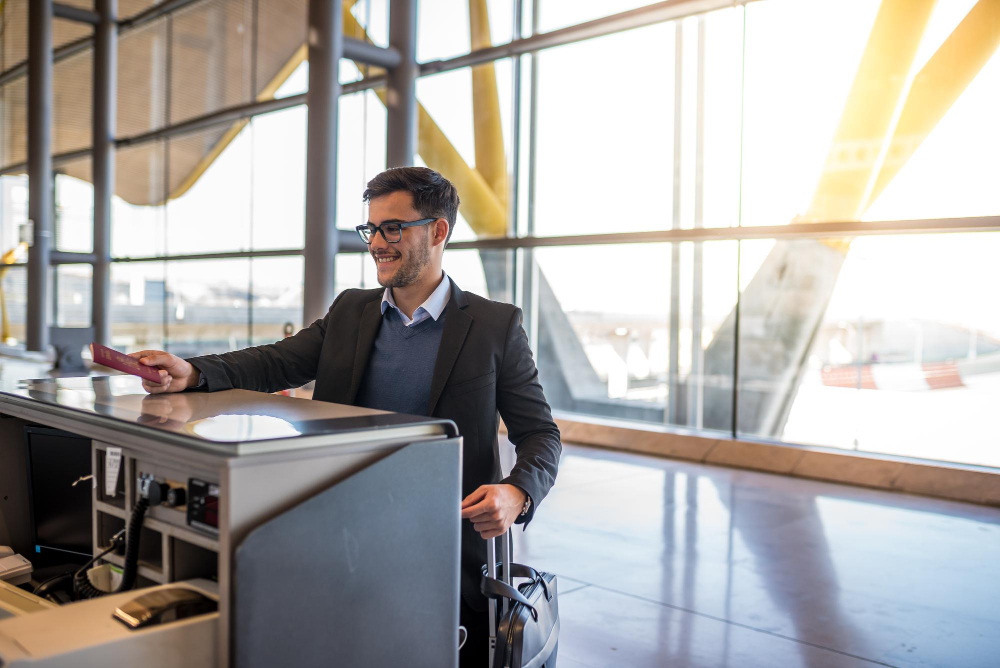 Thinking of how to obtain an employment visa in Dubai, you typically need to go through the following process:
Find a Job: Begin by securing a job offer from a company based in Dubai. The employer must be willing to sponsor your visa.


Employment Contract: Once you have accepted the job offer, you and your employer need to sign an employment contract specifying the terms and conditions of your employment. Typically, if it's a mainland company, an official Job Offer is done through the Ministry of Labour system (MOHRE), to be signed electronically by the employer and the employee. And if it's a free zone company, a job offer from the company should be signed, and an electronic job offer done through the Free zone System should also be signed by both parties.


Application Submission: Your employer will initiate the visa application process on your behalf. They will submit the necessary documents to the relevant authorities, such as the Ministry of Human Resources and Emiratization (MOHRE) and the General Directorate of Residency and Foreign Affairs. Once the application is approved by Labour and Immigration, Employment Entry permit will be issued.
If you are outside the country, you will enter with the issued employment visa, or if you are already inside the country with a tourist visa or a previous cancelled employment visa, then changing status should be done.
Medical Fitness Test: You will be required to undergo a medical fitness test at a government-approved medical center called Salem Medical Center. This examination typically includes a general health check, blood tests, and a chest X-ray. To make sure you are fit medically.


Emirates ID Registration: After passing the medical fitness test, you will need to apply for an Emirates ID card. This involves submitting your biometric data (such as fingerprints) and providing the required documents to the Emirates Identity Authority (EIDA).


Visa Stamping: Once your medical fitness test results and Emirates ID registration are complete, your residency will be issued. And within working days, your original Emirates ID will be physically issued.