How to obtain an Instant license?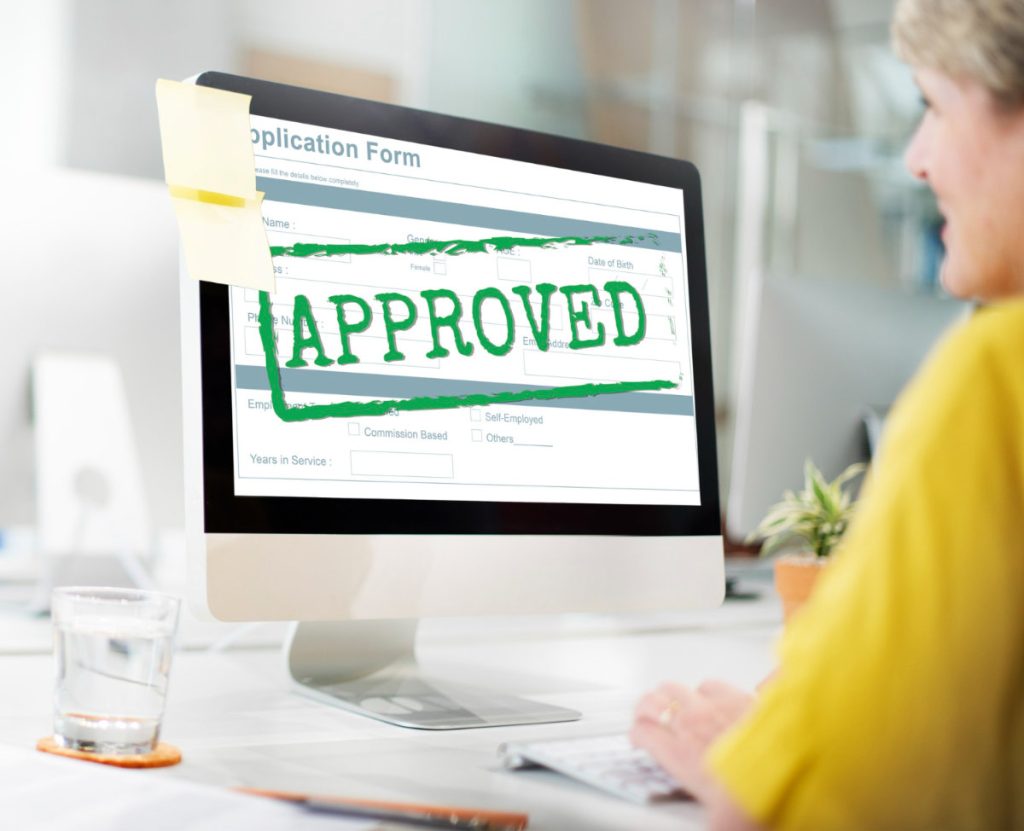 You can obtain the Instant License, winner of the 'Flag' of the Hamdan bin Mohammed Program for Smart Government 2019, within 5 minutes with the option to issue an electronic MOA, and a virtual office for the first year only. The MOA and location to be submitted upon renewal or any amendment to the license. It could have any Legal form:  Limited Liability Company, A One Person L.L.C., Sole Establishment and Civil Company. As per the activities, with the Instant license you can choose all activities that don't require external approvals.
Invest License can be applied through authorized Service Centers (Eagle Management Services Government Transaction Center)
The required documents needed:
Copy of Passport copy
Copy of Residency or Visit Visa
A one payment voucher with all the government entity fees will be issued, and then you will receive the licence. After that, you have the option to request an establishment card from the General Directorate of Residency and Foreign Affairs (Eagle Management Services Government Transaction Center). Contact us to obtain instant license in Dubai, Abu Dhabi.