What are the required documents and place to apply for the Family Residency in Dubai?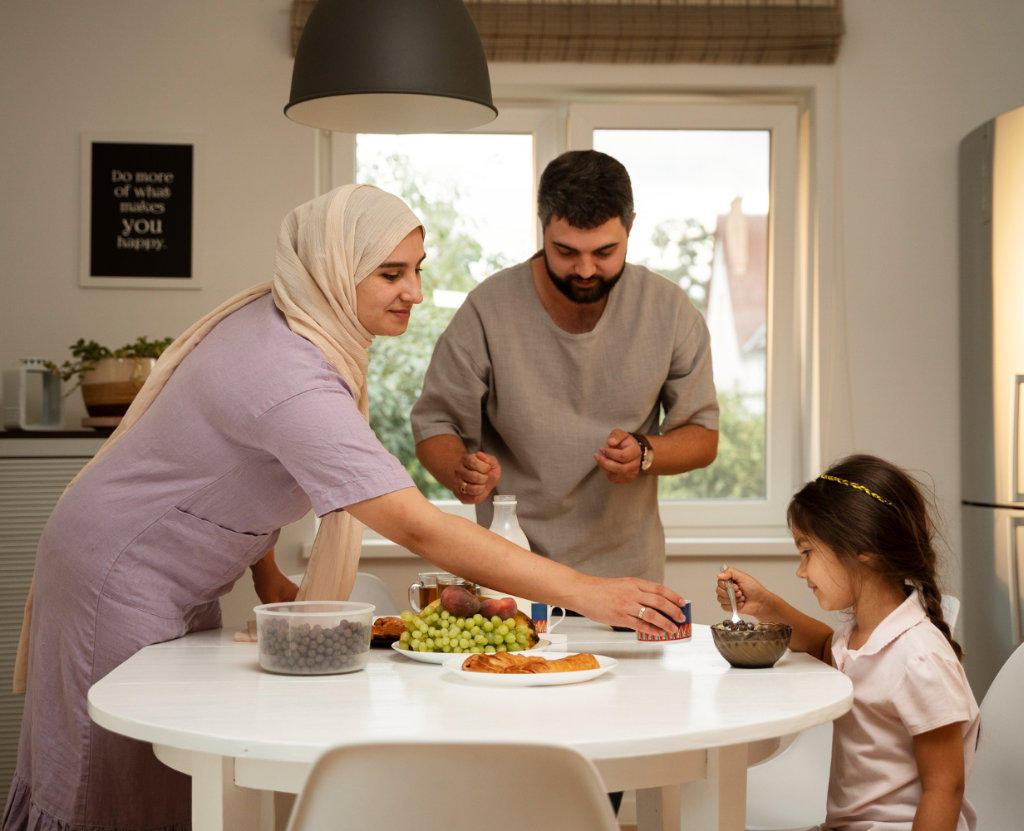 Residency for family members in Dubai typically falls under the sponsorship of the primary visa holder, who is usually the head of the household. Here are the general steps and required documents for sponsoring family residency in Dubai:
Required Documents:
Sponsor's Documents:

Original EID of the Sponsor
Copy of a Valid Residence Visa: The sponsor (usually the head of the family) must have a valid residence visa issued by the Dubai authorities.
Passport Copy of the Sponsor's Passport with a Valid Residence Visa Page
Salary Certificate or Employment Contract: Proof of the sponsor's income and employment
Family Member's Documents:

Passport Copies of the passports of all family members to be sponsored
Passport Photos: Recent passport-size photos of each family member
Birth Certificates: Copies of the birth certificates of dependent children should be attested by the Ministry of Foreign Affairs.
Marriage Certificate: If sponsoring a spouse, a copy of the marriage certificate is required and should be attested by the Ministry of Foreign Affairs.
Medical Examination: Typically, family members need to undergo a medical examination and provide a health certificate. This may include a blood test and a chest X-ray.

Ejari/Tenancy Agreement:

Proof of Accommodation in Dubai. This could be a tenancy contract or a recent utility bill in the sponsor's name.
Application Process:
Apply for the entry permit and change status application through Amer Centres in Dubai and Eagle Management Services. Amer, wait for the approval of the application. When the application is approved, then the Medical Examination Family members may need to undergo a medical examination at Salem Centers. Emirates ID typing and biometrics should be done. The last stage is the Residency application will be applied and approved. It's essential to note that visa requirements and processes can change, and they can also vary based on the specific circumstances and visa type.