Paperless Documents and Registration in Dubai's Economy and Tourism. The most advance and way to sign for you Memorandum.  What is an E-MOE?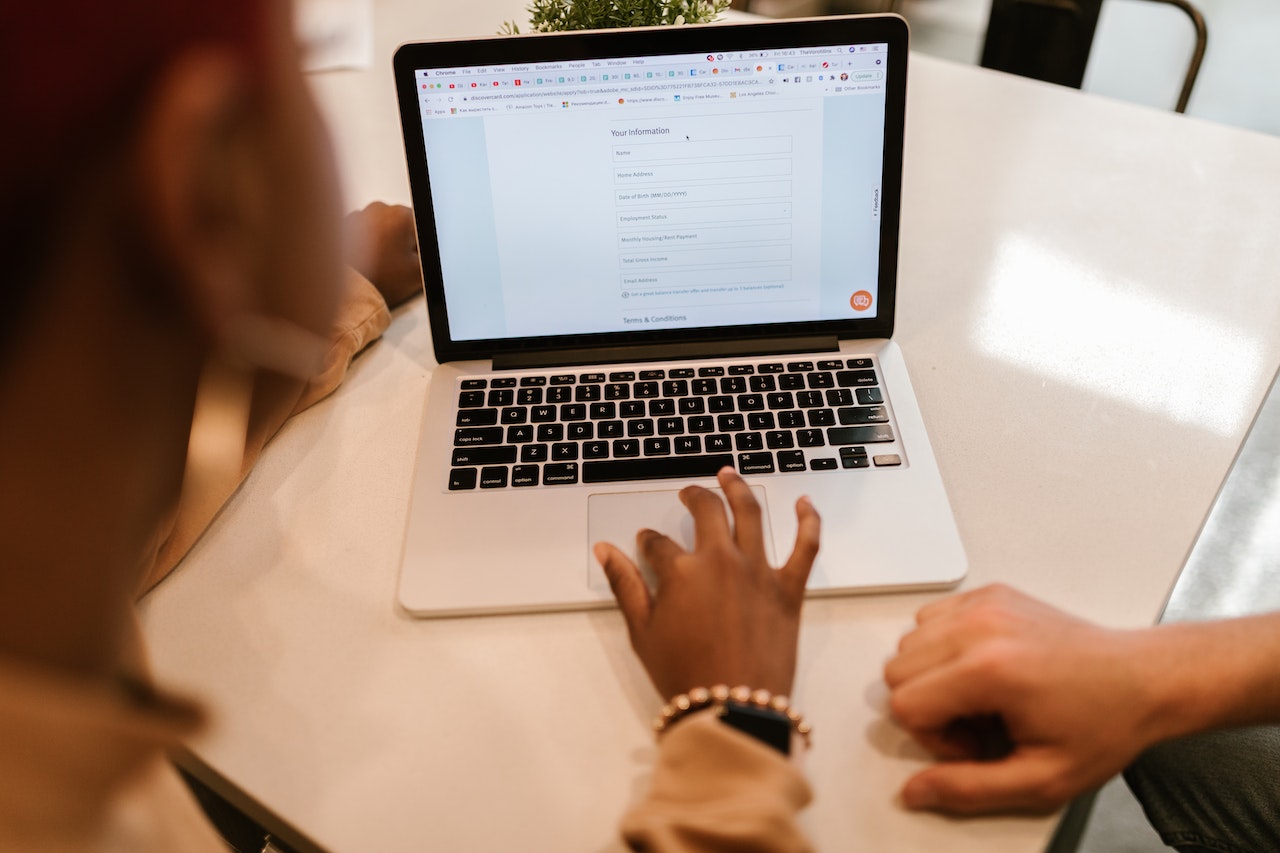 In the Dubai economy, the electronic Memorandum of Association (eMOA) is a digital version of the traditional Memorandum of Association (MOA), which is a legal document that outlines the company's constitution, objectives, and regulations. The eMOA is a modern and convenient alternative to the traditional paper-based MOA.
By utilizing the eMOA, businesses in Dubai can create, sign, and store their MOA electronically, reducing paperwork and streamlining the process of establishing a company. It enables entrepreneurs to complete their company registration online and eliminates the need for physical document submission.
The eMOA is part of the digital transformation initiatives in Dubai's business ecosystem, aiming to enhance efficiency, transparency, and ease of doing business in the emirate. It aligns with the government's vision to promote a digital economy and attract investment by providing innovative solutions for businesses.