How to Apply and Process the UAE Golden Visa (Category 30,000 AED salary and above)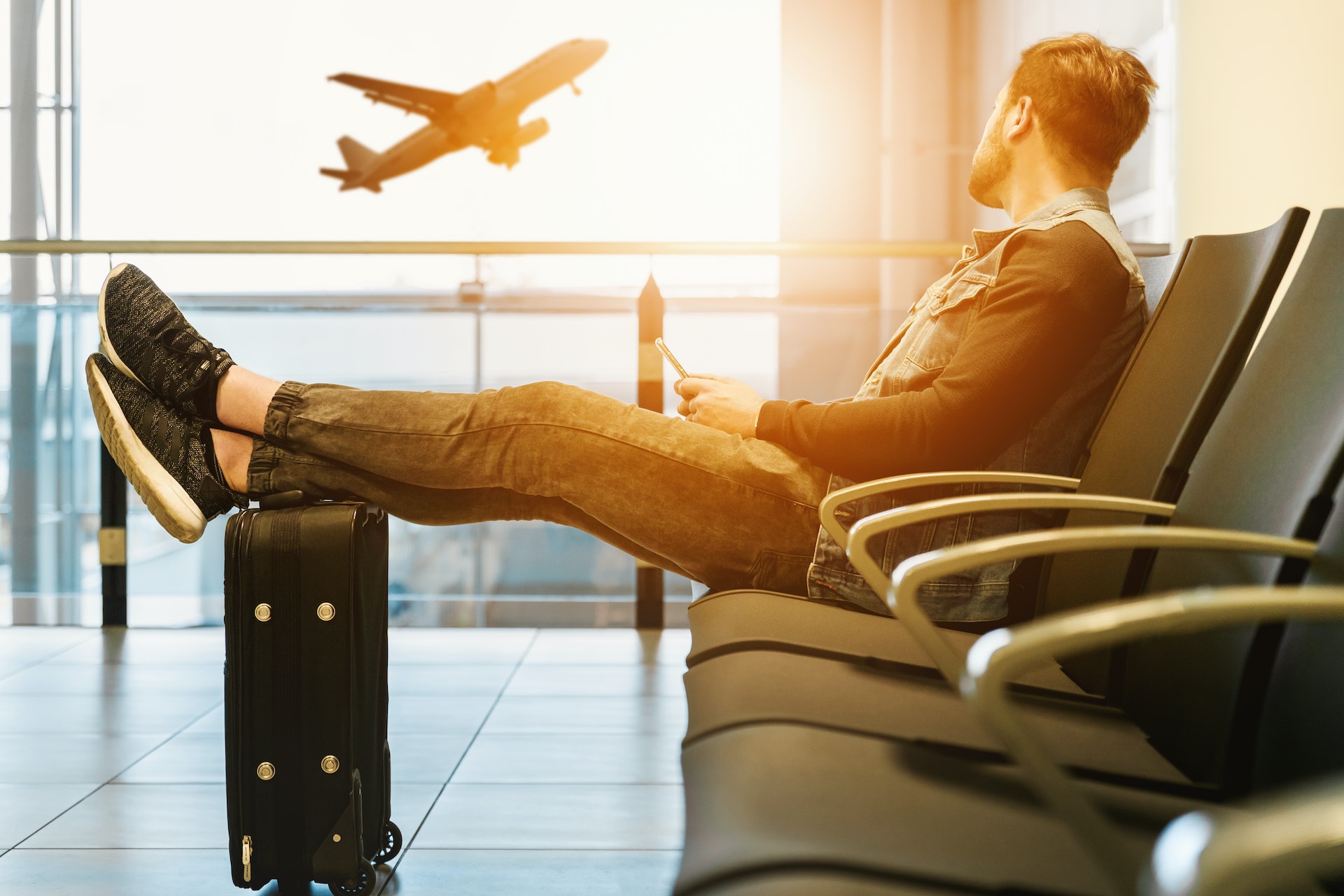 The UAE's golden visa program allowed certain categories of individuals to apply for a long-term residence visa (10 years Residency). With the Golden visa being accessible for some it is creating security and belonging. However, the golden visa program requires following documents:
Passport: A valid passport with a minimum validity of six months.
Copy of Residency
Original EID (Emirates ID)
Passport-sized photographs: Recent passport-sized photographs with a white background.
Proof of financial stability: This include 6 month bank statement.
Education Certificate: Attested from the UAE MOFA (Ministry of Foreign Affairs)
Salary Certificate and Labor Contract
No Objection Letter from the Company
To process the Golden Visa, you should first apply for the application through Amer Centers (authorized partners for the General Directorate of Residency and Foreign Affairs – Dubai) (Eagle Management Government Transaction Center Amer) after you get the approval from the Immigration Committee then you can proceed with the Medical Fitness Test done through any of the Smart Salem DHA Centers , and after you get the result, you can proceed with your current residency cancellation , and automatically you will receive the soft copy of your Golden Visa Residency and apply for the 10 years Emirates ID Card.