Wondering How to Start Your Business and Set it up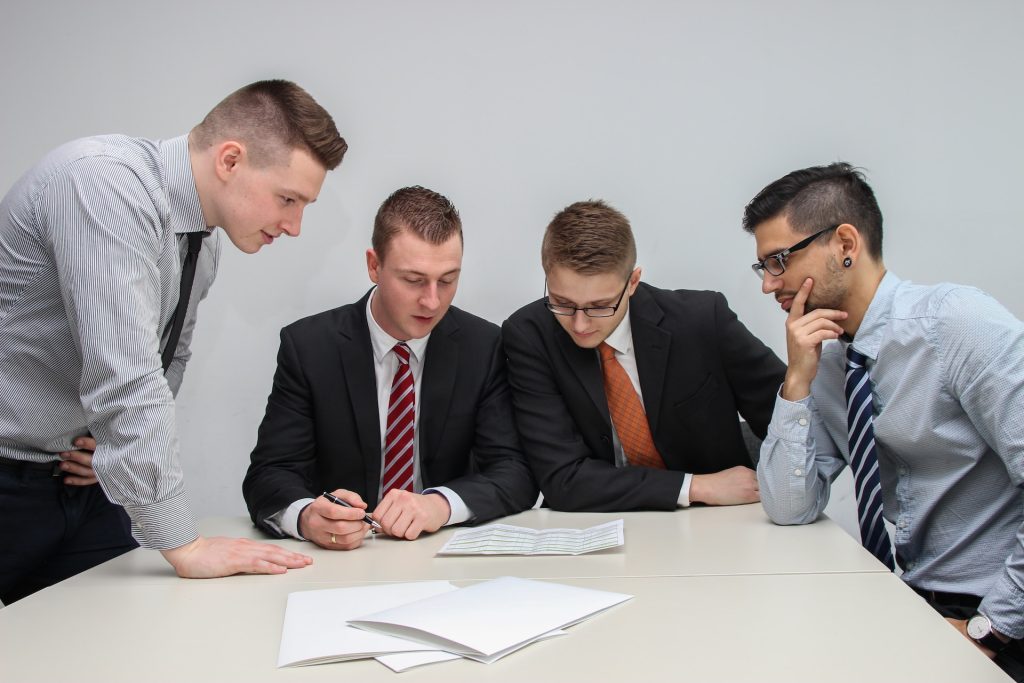 Wondering how to start your business and set it up? Below are general steps and guidelines for what you need and what to think about to be able to do so.
You can also Visit Eagle Management Services, a one-stop shop for all your Government Transactions.
First, you have to:
1. Determine the type of business activity: Decide on the nature of your business activity and ensure it complies with the regulations set by Dubai Economy and Tourism (DET).
2. Think about the company name: Select a unique and appropriate name for your company. Make sure it adheres to the naming guidelines provided by the DET.
3. Decide on the legal structure: Choose the appropriate legal structure for your business, such as a Limited Liability Company (LLC), Sole Proprietorship.
Then you have to prepare the necessary documents: Gather the required documents, which typically include your passport copies, the current visa you are on, and a copy of your Emirates ID.
Then we can start the process,
1. Reserve your trade name for your company.
2. Apply for the Initial Approval
3. Obtain necessary approvals: Depending on your business activity, you may need to obtain additional approvals from specific government departments or authorities. For example, if you are opening a restaurant, you will need approvals from the Food Safety Department and Dubai Municipality.
4. Share with us the Ejari (office tenancy contract agreement). Arrange for office space as per the DET guidelines.
5. Signing the MOA (Memorandum of Association) of the company
6. The final step is to obtain the business license: Once all the required steps and approvals are completed, you will receive your business license, allowing you to legally operate your business in Dubai.
Please note that the process may vary depending on the type of business, location, and legal structure you choose. It is advisable to consult with a business setup consultant, such as Eagle Management Services in Dubai, for specific guidance tailored to your circumstances.