Starting a Business in Dubai: Dubai Courts' Role in Notarizing and Authenticating Company Documents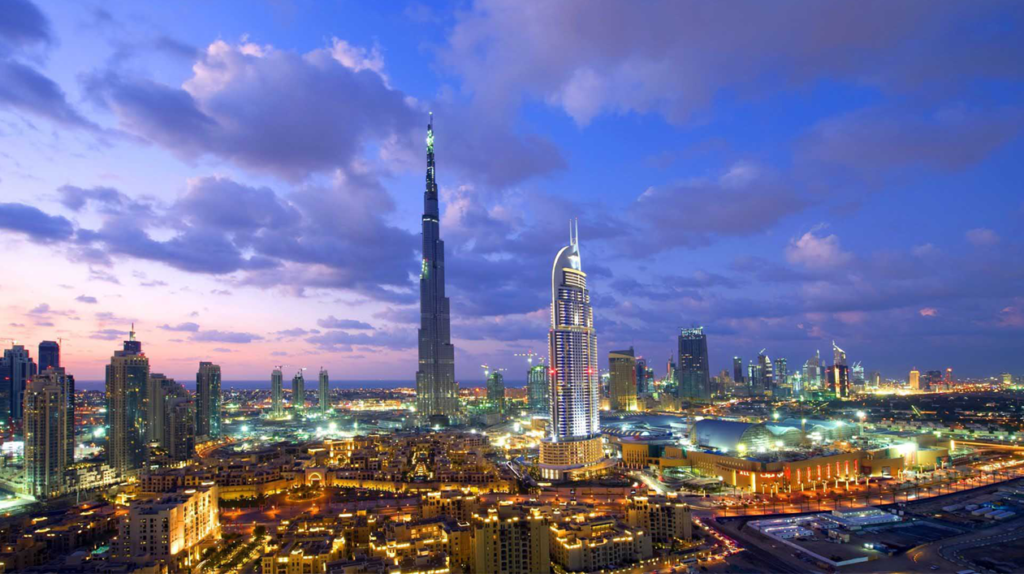 Introduction
Dubai has been a hub of business and commerce for many years. It has emerged as a global center for entrepreneurs and investors, thanks to its strategic location, excellent infrastructure, and favorable business climate. Starting a business in Dubai can be a dream comes true for many, but it can also be a daunting task, especially when it comes to legalities and paperwork. This is where Dubai Courts play a crucial role in notarizing and authenticating company documents.
Dubai Courts offer a range of services for businesses, including notarization of documents and contracts related to personal or professional business matters. Whether it's a partnership agreement, a power of attorney, or a will, Dubai Courts ensure that these documents are legally binding and enforceable in the UAE. Notarization involves verifying the authenticity of signatures and documents, which is important for the protection of all parties involved in a business transaction.
●    Authentication of Signatures and Documents
Apart from notarization, Dubai Courts also offer authentication services, which are essential for company registration in Dubai. This includes verifying the signatures of all parties involved in the registration process and ensuring that all documents are valid and legally binding. Authentication is a crucial step in the business registration process, and without it, a company may face legal hurdles in the future.
●    Drawing up the Articles of Association and Memorandum of Association
In addition to notarization and authentication, Dubai Courts also provide services for drawing up the articles of association and memorandum of association during the company incorporation process. These documents are essential for the legal framework of a company, and Dubai Courts ensure that they are in compliance with UAE laws and regulations. This can save businesses a lot of time and effort, as they can rely on the expertise of Dubai Courts to handle these legal formalities.
●    Affidavits, Power of Attorneys, and Wills
Another service offered by Dubai Courts is conducting affidavits, power of attorneys, and wills on request. These are important documents that may be required in certain business situations, and having them notarized and authenticated by Dubai Courts can provide businesses with legal protection and peace of mind.
●    Property Transactions
Dubai Courts also assist in the sale and purchase of properties in Dubai. They can conduct arrangements for selling and purchasing agreements, ensuring that all parties involved are protected legally. This can be a huge relief for businesses, as property transactions can be complex and require a lot of legal documentation.
Conclusion
In conclusion, Dubai Courts play a vital role in notarizing and authenticating company documents in Dubai. Their services can provide businesses with legal protection and ensure that all legal formalities are handled efficiently and effectively. If you're starting a business in Dubai, it's essential to work with a reputable and reliable company like Eagle Management Services LLC to ensure that all legal requirements are met, and your business is set up for success.